We have over a 100 years of combined playing experience!
We all have succesful 'day jobs' and are professionals that are respected in our communities.
We do this on the side for the enjoyment of doing what we love.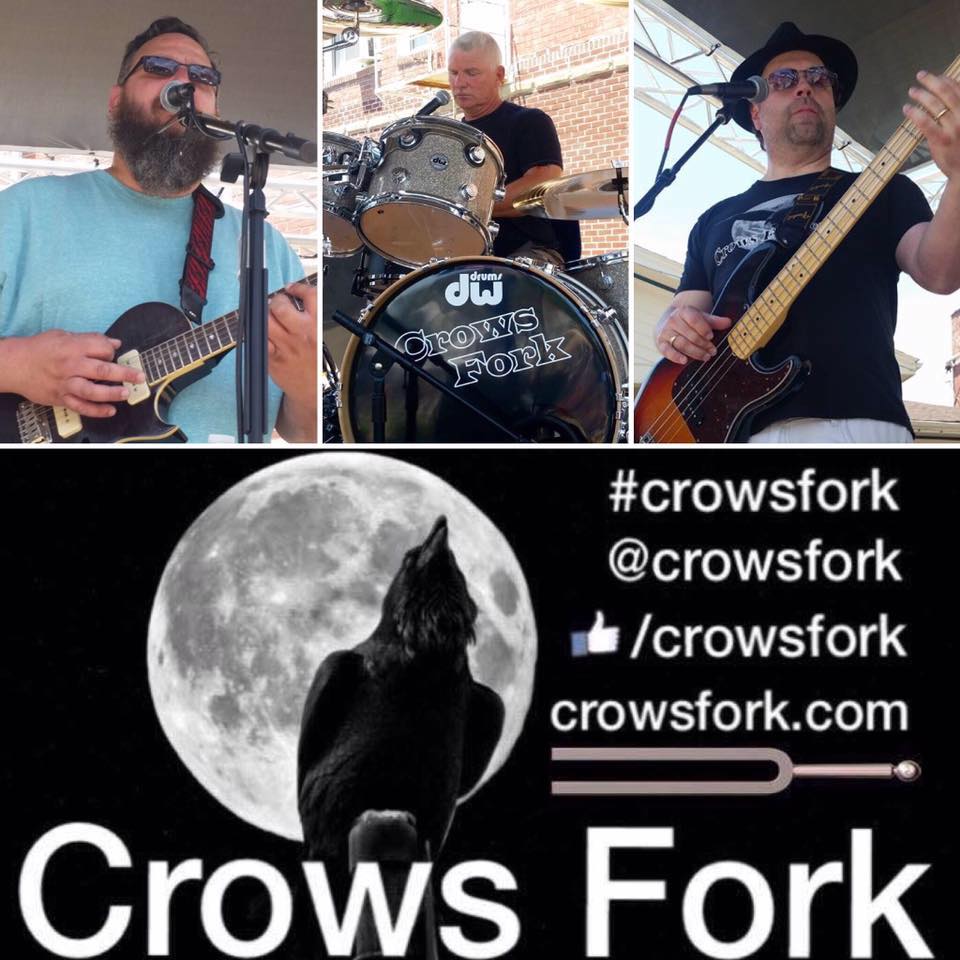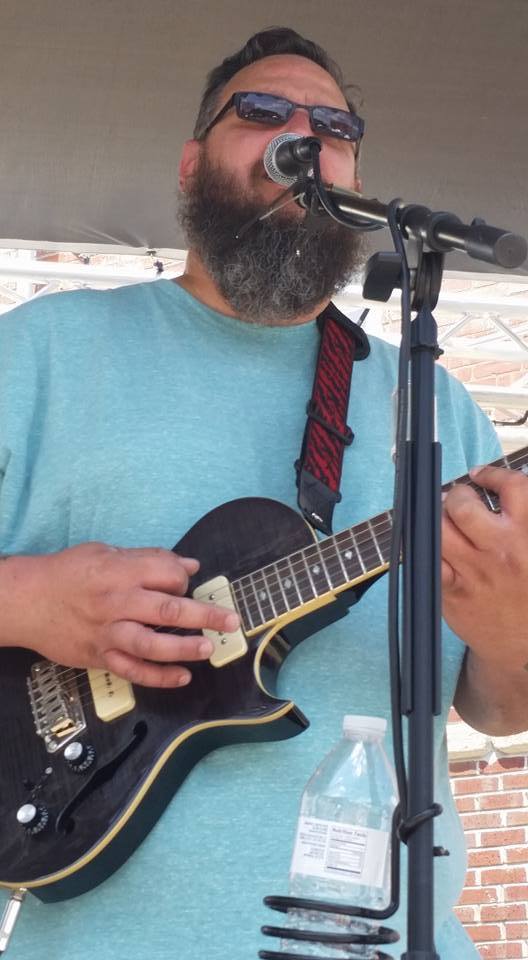 "Reverend G" Chuck Garriott (Guitar/Vox)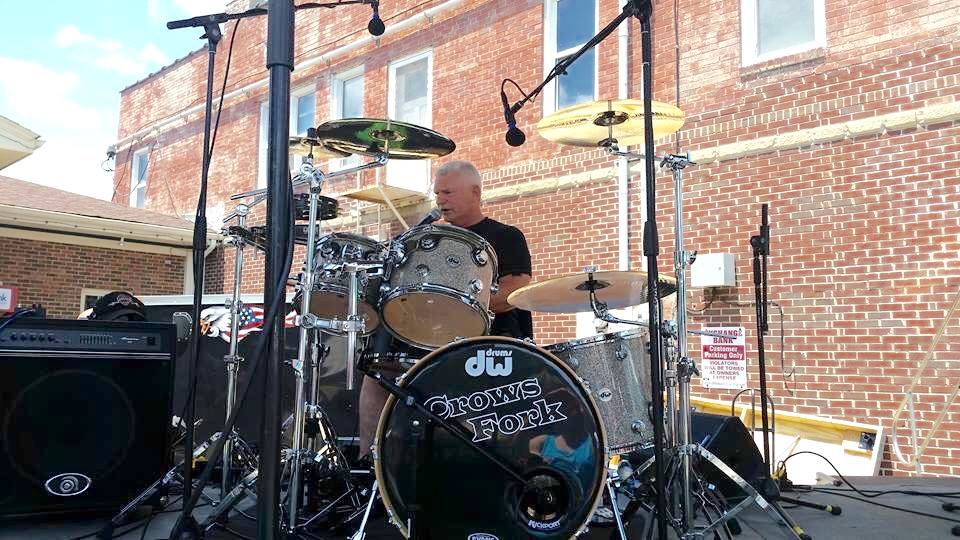 Mark Conatser
(Drums/Vox)
I've played drums since I was a small kid and sang for longer than I care to share my age! I have played in many bands (Misledd, Foster Brothers, Dementia, Sunstone, KC Country Band, New Nashville Sounds & many more) as well in addition to doing lead & background vocals. I am also a left handed drummer & i've done some studio work over the years. My vocal style is a cross between Don Henley & Paul Rodgers.
Chuck Barrow
Bass/Background Vox
I've been playing bass for a long time. I grew up playing bass, keyboards & saxophone as my late father played guitar for as long as I can remember. I got my love of music early on and enjoy playing every day if I possibly can vs playing on any social media. I also play piano/keyboards & rhythym guitar. I've been fortunate to have played with such artists as The Coasters, Tom T Hall & Hazel Kinder.